---
October 8, 2019
Each year, the Department singles out two individuals who have demonstrated teaching excellence, taken new risks in their pedagogy, and/or otherwise distinguished themselves in their service to the Department. It is with great pleasure that we announce Dr. Clayton Ashton and Dr. Maoreng Cheng as our 2018/19 Lecturers of The Year.
---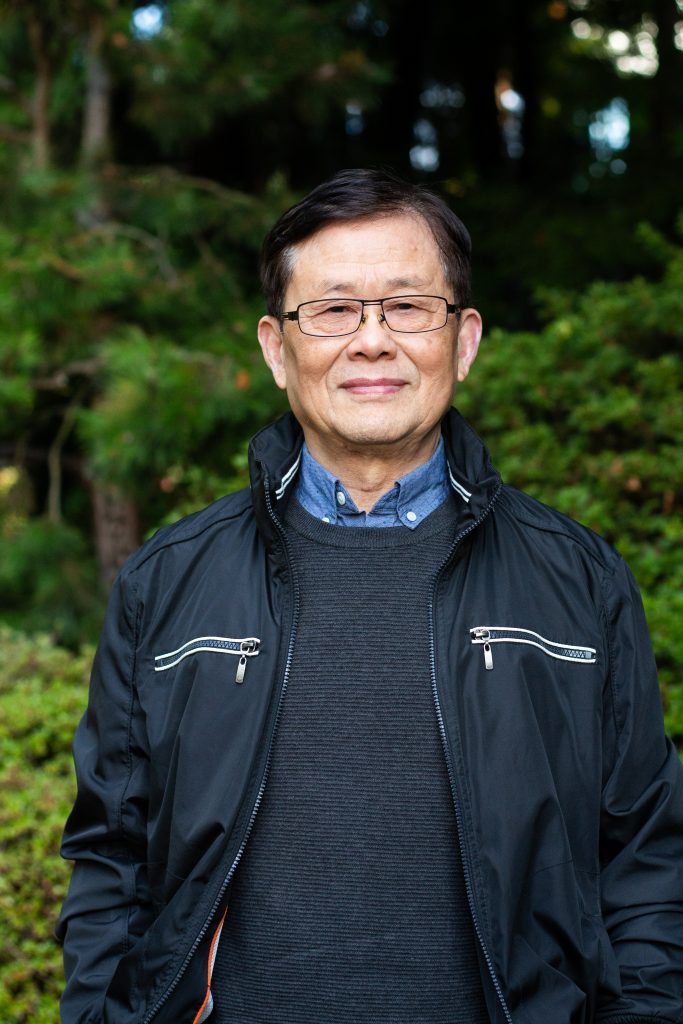 In recent years, Maorong has been a key figure in strengthening the academic standards in content-based Chinese literature courses. His courses are never easy but he has never once compromised his standards of teaching, even though such compromises might have won him higher scores in student teaching evaluations. In the classroom, he is attentive to his students' needs and always strictly and skillfully channels his teaching for them. His passion for and his scholarly approach to teaching have been great assets to the Chinese Language Program and the undergraduate students in his classes.
Dr. Maorong Cheng started teaching in the Chinese Language Program in the Department of Asian Studies in 1999 and has been an indispensable part of the Chinese Language Program ever since. Over the years, he has taught Chinese courses from the 100 level as well as at the most advanced 450+ level. In his 20 years of teaching at UBC, Cheng laoshi has maintained a consistently excellent record in both teaching and service.
Maorong has been actively involved in curriculum enrichment projects for the Chinese language program. He stays abreast of the most recent developments in modern Chinese literature and has contributed significantly to the recent renovation of the CHIN481/483 sequence. He also readily agreed recently to teach Contemporary Chinese Fiction in Film, two sections of which have been offered for the first time this term with over 120 students and a long wait list.
Maorong was also one of the early embracers of the Peer Review of Teaching process for Lecturers. After his own successful review, he agreed to serve as a reviewer, and in that capacity has offered constructive feedback on the PRT form and procedures, and has helped to shape Lecturer PRT into a rigorous but helpful process for all involved.
But Maorong is far more than just an instructor in the classroom; he is actively involved in all manner of co-curricular and extra-curricular activities in the Chinese program and the Department. If you get the chance, make sure to visit his calligraphy booth during the Department's Lunar New Year celebration, which is always oversubscribed.
Credits: https://asia.ubc.ca/news/2019-lecturers-of-the-year-2/