---
September 18, 2018
Asian Languages account for more than half of the enrollments every year in Asian Studies, and the bulk of the hard work that goes into teaching all the different languages in our department is borne by our large and highly credentialed pool of Lecturers. As a way of encouraging and rewarding excellence in teaching among Asian Studies lecturers, every year the Department singles out two individuals who have excelled in teaching excellence, taken new risks in their pedagogy, or otherwise distinguished themselves in their service to the Department. For the 2017-2018 academic year that recently ended, the Department wishes to recognize Liu Xueshun (Chinese Language Program) and Kazama Misuzu (Japanese Language Program). Please see below for the citations and please also congratulate them next time you see them!
---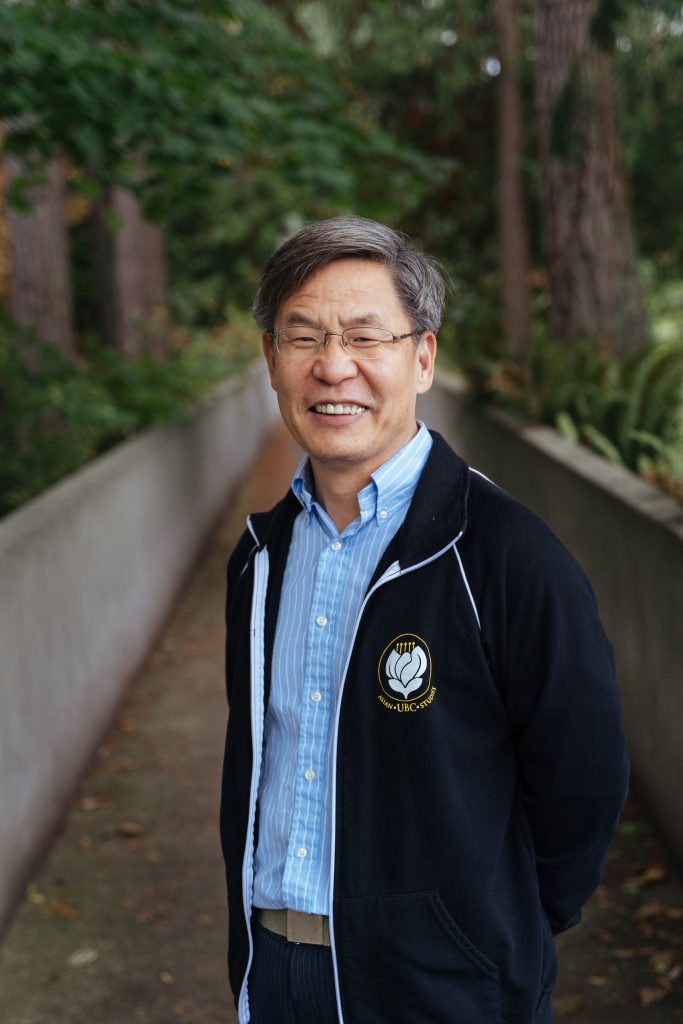 Dr. Xueshun Liu has been teaching in the Chinese Language Program since 2001 and has taught both language and content courses at all four levels. His achievements are outstanding in teaching, services, and pedagogical scholarship.
Liu laoshi has been actively engaged in projects of course enrichment for the Chinese Language Program. He is abreast of the most recent development in teaching materials and has contributed significantly to the recent renovation of the CHIN 471/473 "Tang/Song Poetry" sequence. In the classroom, he is attentive to his students' needs and channels his teaching to them strictly and skillfully. Thanks to his efforts, CHIN 471/473 is now becoming one of the most popular courses in the Chinese Language Program.
Liu laoshi is also an active member of the Department's teaching community. He has worked as a reviewer in our PRT process, and is involved in all manner of co-curricular and extra-curricular activities, both in the Chinese Language Program and in the Department at large. His service to the Chinese Language Program and to the Department are many, positive, and always appreciated.
In addition to his teaching and service, Liu laoshi persistently invests in pedagogical scholarship. He regularly attends training sessions, shares his first-hand experiences with colleagues, and presents his research in teaching renewal at conferences, symposiums, and workshops on campus and off.
Credits: https://asia.ubc.ca/news/2018-lecturers-of-the-year/