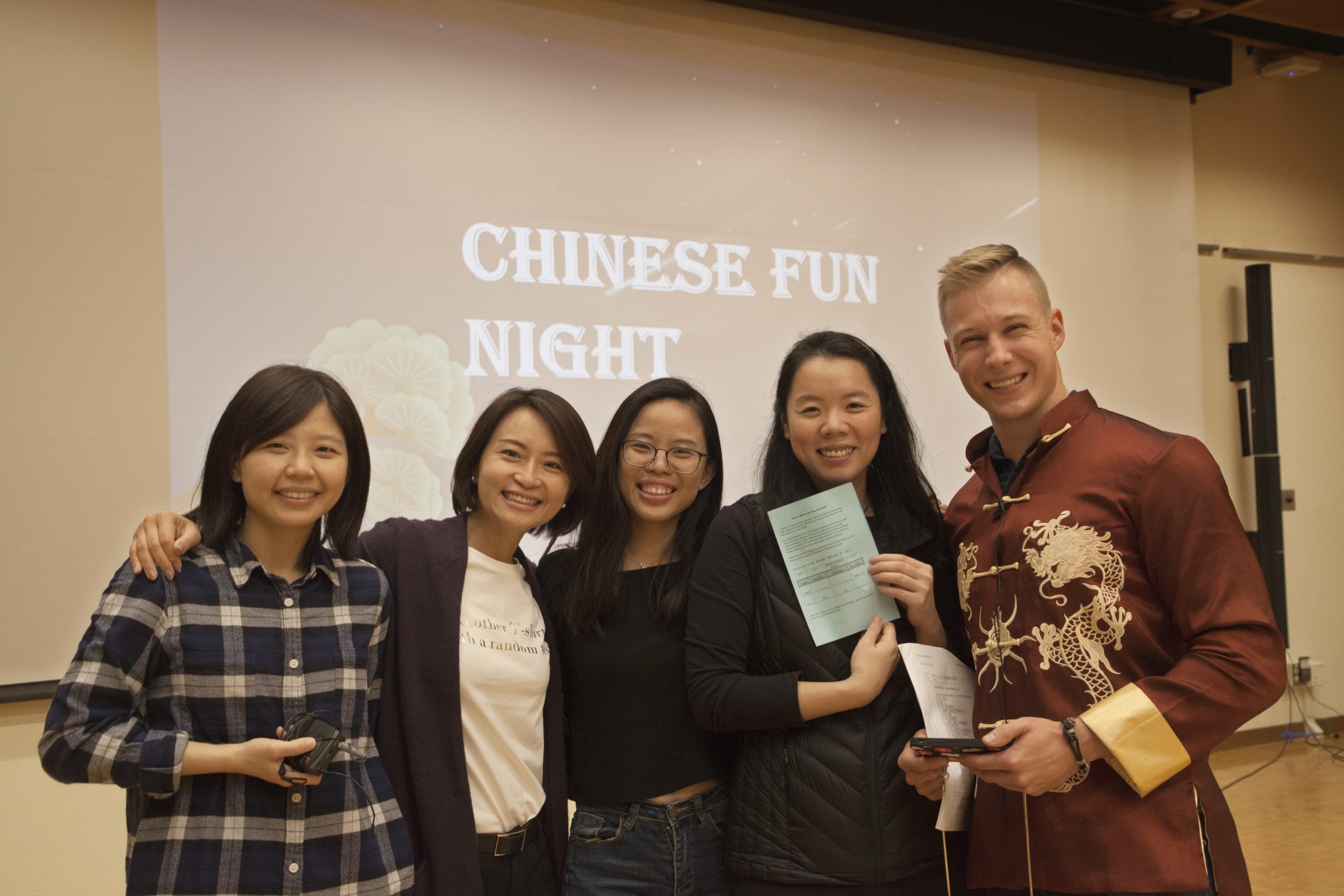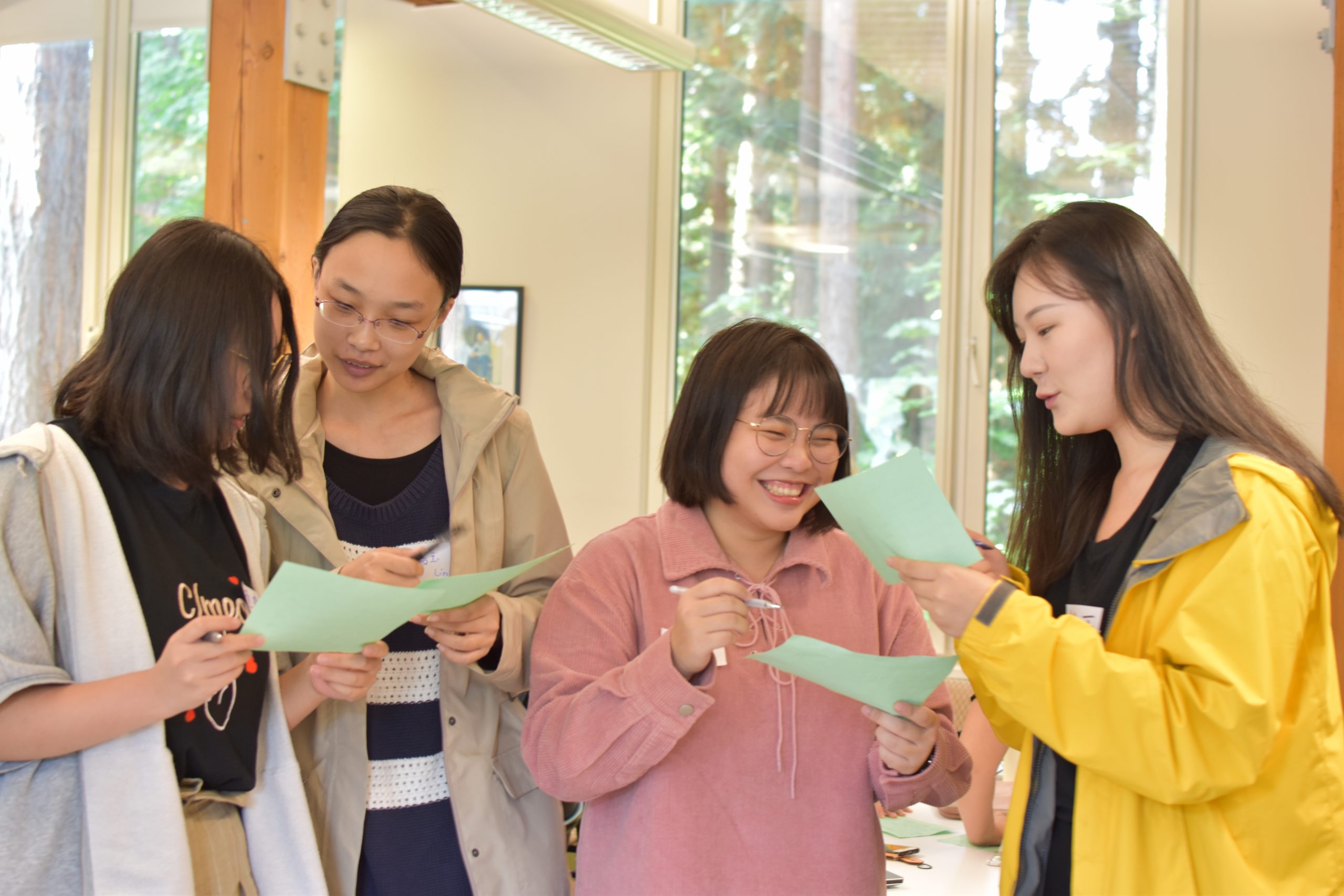 August and September Training session 2018
Date: August 27-29, September 8 Location: Asian Center Auditorium and C.K. Choi Building From August 27th to 29th, The Chinese Language Program hosted their training session for all Teaching Assistants, Work Learns and Volunteers. The training session workshop was offered to allow TA's, WL's and Volunteers to be familiar with the structure […]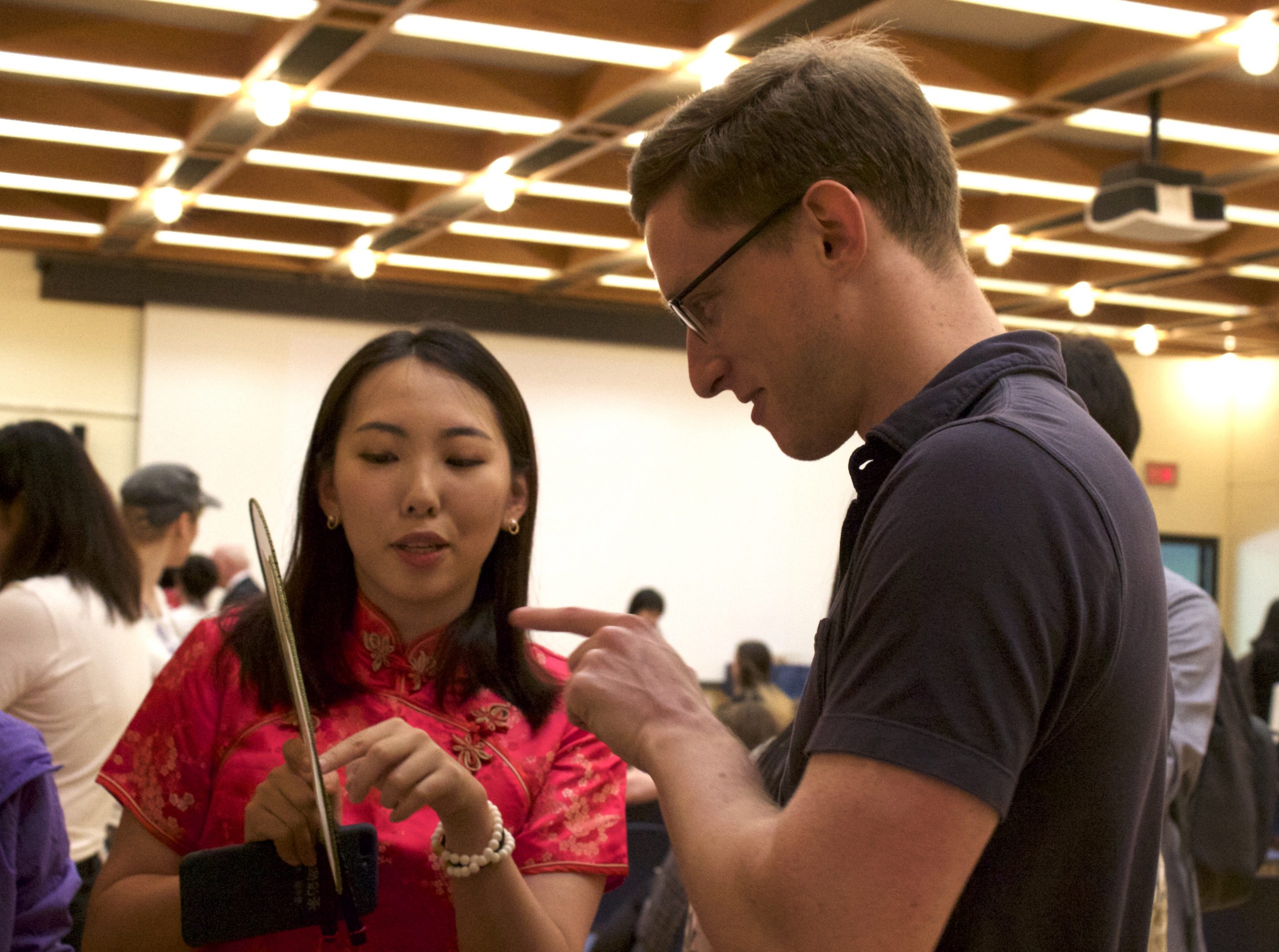 Asian Studies Welcome Back Lunch 2018
Date: Tuesday, September 4, 2018 Time: 12:00 pm – 1:30 pm Location: Asian Centre Auditorium On Tuesday, September 4th, The Department of Asian Studies hosted their annual Welcome Back Lunch event. The event was brought together by the vast selection of Asian language programs offered at UBC. Various booths of activities were […]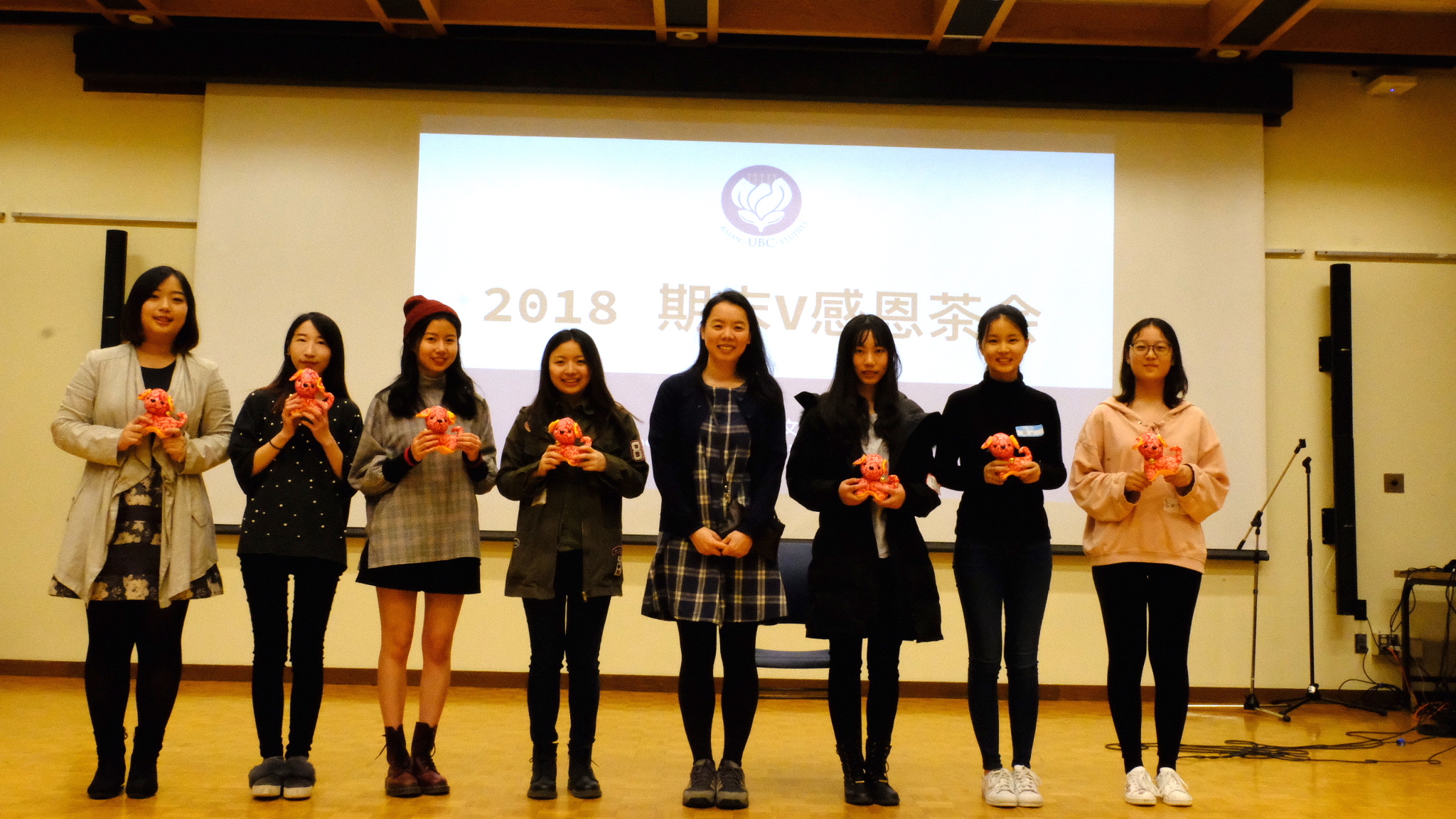 2018 T2 Volunteer Appreciation Night
On Wednesday, March 28, The Asian Studies Chinese Language Program organized a Volunteer Appreciation Night to show acknowledgement to all the wonderful volunteers who contributed to our program this school year. The volunteers were all fantastic helpers and demonstrated their exceptional work for all our events. We want to express our gratitude and appreciate their time devotion. With great recognition, we extend our thanks for all of your wonderful service!

2018 BC Chinese Bridge Mandarin Speech Contest
On Saturday, March 17, the annual "Chinese Bridge" Mandarin Speech Contest was held in downtown Vancouver at the British Columbia Institute of Technology (BCIT). The speech contest was organized by the Consulate General of the People's Republic of China in Vancouver and this annual event congregated university and college students all across the province of British Columbia. It promoted multiculturalism as the contestants all came from different cultural backgrounds and all strived to learn the Chinese language. Participating institutions include UBC, SFU, UVic, BCIT and many other universities and colleges.
渐于诗律细 诗词格律与写作(一) How to Compose Chinese Metrical Poems (I)
On Wednesday, March 21, 2018, the UBC Chinese Poetry Society held the first seminar on how to compose Chinese metrical poems at the Asian Centre. The seminar targeted four main topics: poem structure, rhyme scheme, ping-ze / level and oblique tones and antithesis. The audience was engaged and enthusiastically discussed on the related topics. They also shared their experience of composing Chinese metrical poems, and benefited a lot.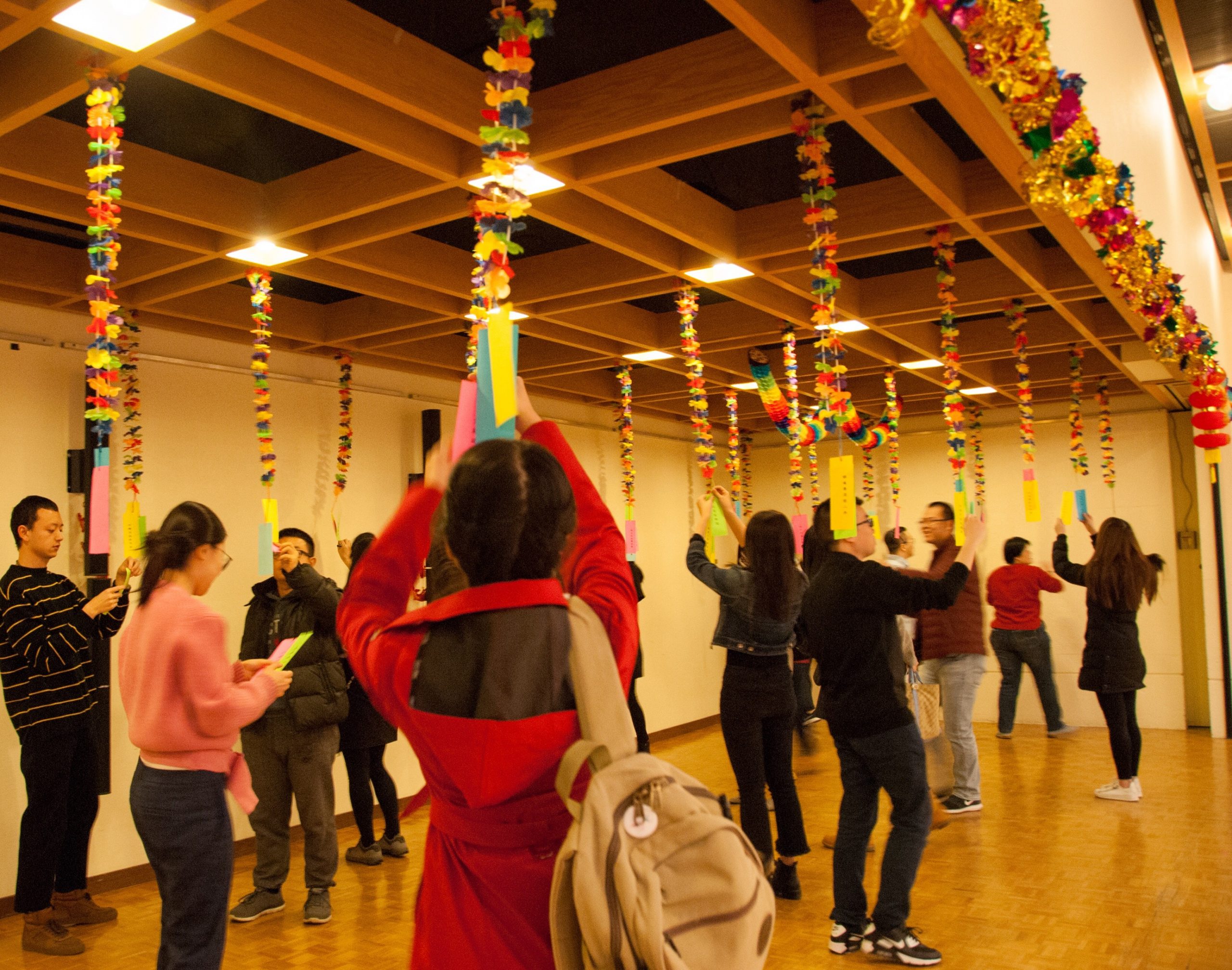 2018 UBC Lantern Festival Chinese Poetry Gala
On Monday, March 5th, the Chinese Language Program hosted the 2018 UBC Lantern Festival Chinese Poetry Gala to celebrate the traditional festival in the Asian Centre. This was the first time the Chinese Language Program hosted a Chinese classical poetry-themed event, and it was a great success.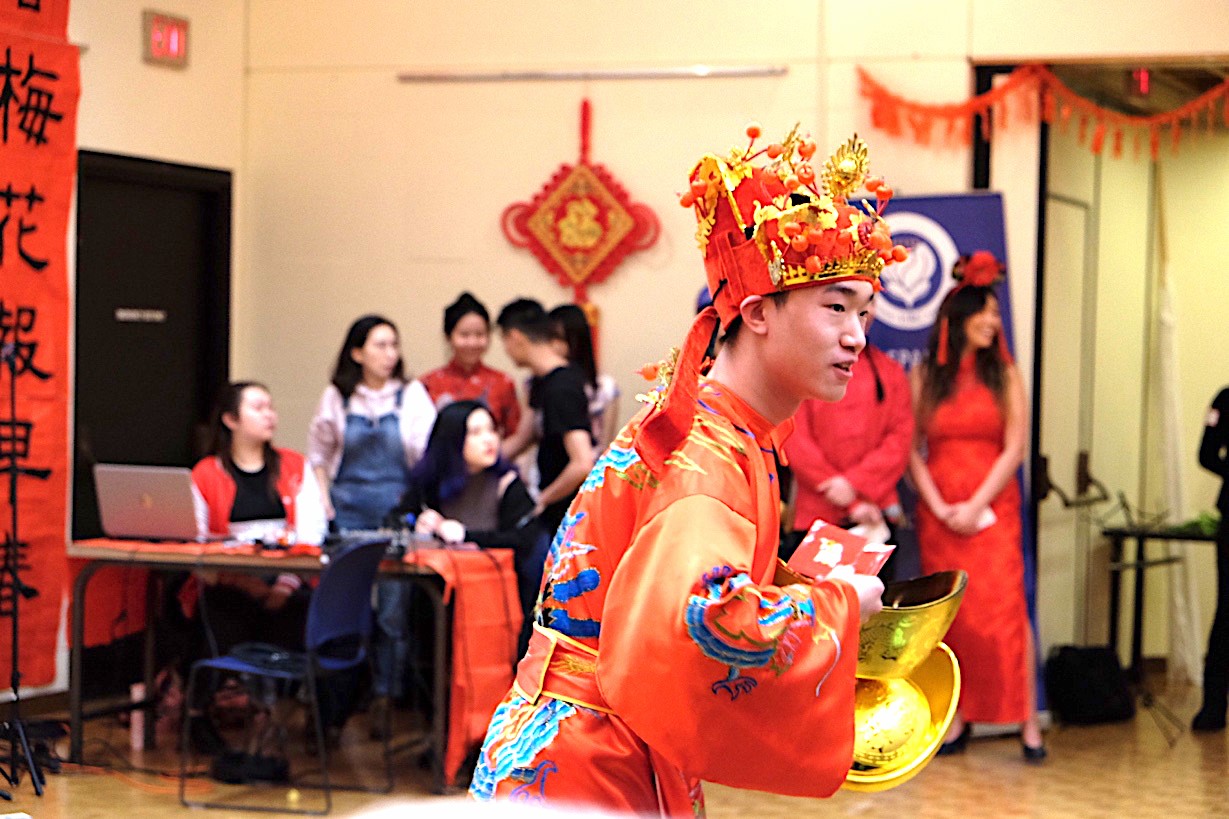 2018 Lunar New Year Celebration – Year of the Dog
In Chinese tradition, poetry has consistently been held in extremely high regard, often providing a format and a forum for both public and private expressions of deep emotion. In addition, poems reveal the inner life of their composers to an audience of peers, readers, and scholars. Sponsored by the Department of Asian Studies, the UBC Chinese Poetry Society (UCPS) will offer a series of lectures to help its members master the basic skills of composing Chinese metrical poems, and promote excellence in reading and appreciation of Chinese poetry as well.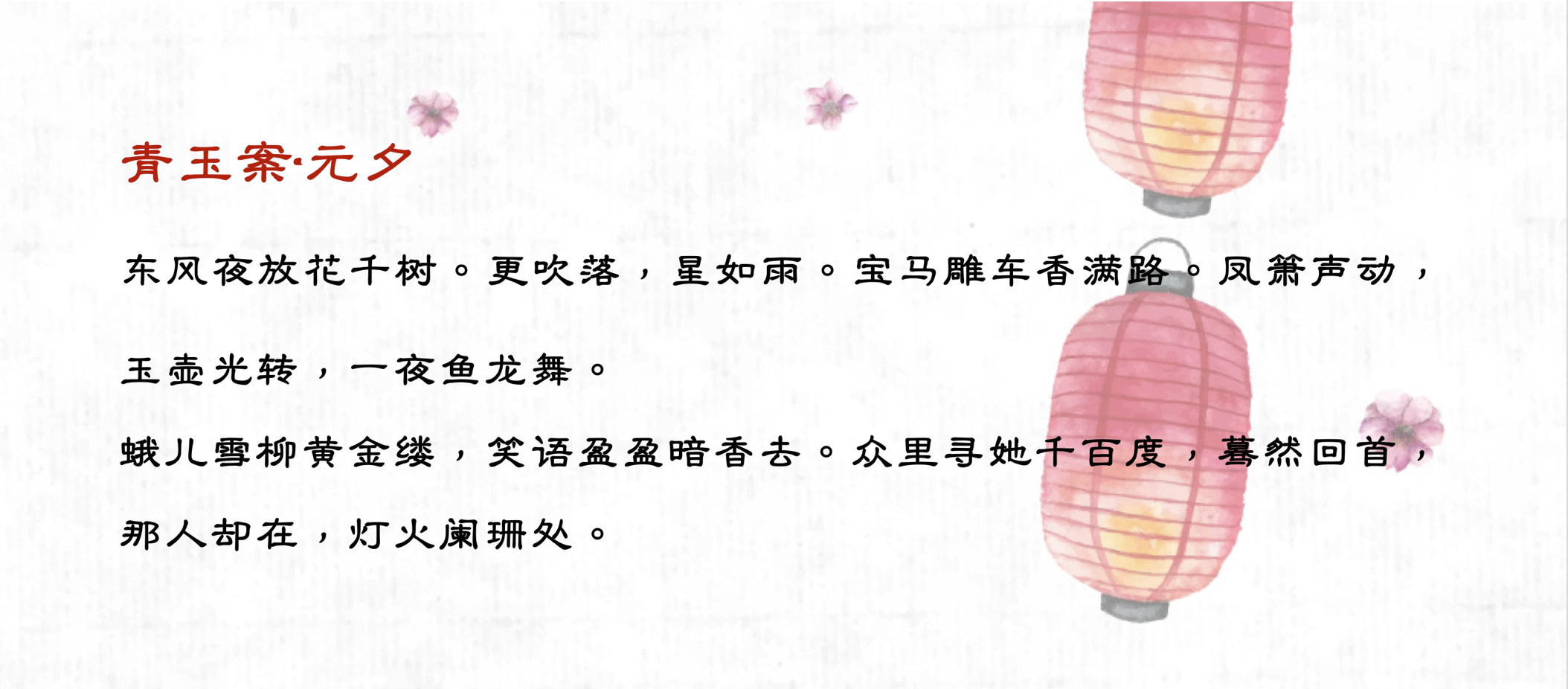 UBC 2018 Lantern Festival Poetry Gala
UBC 2018 上元诗会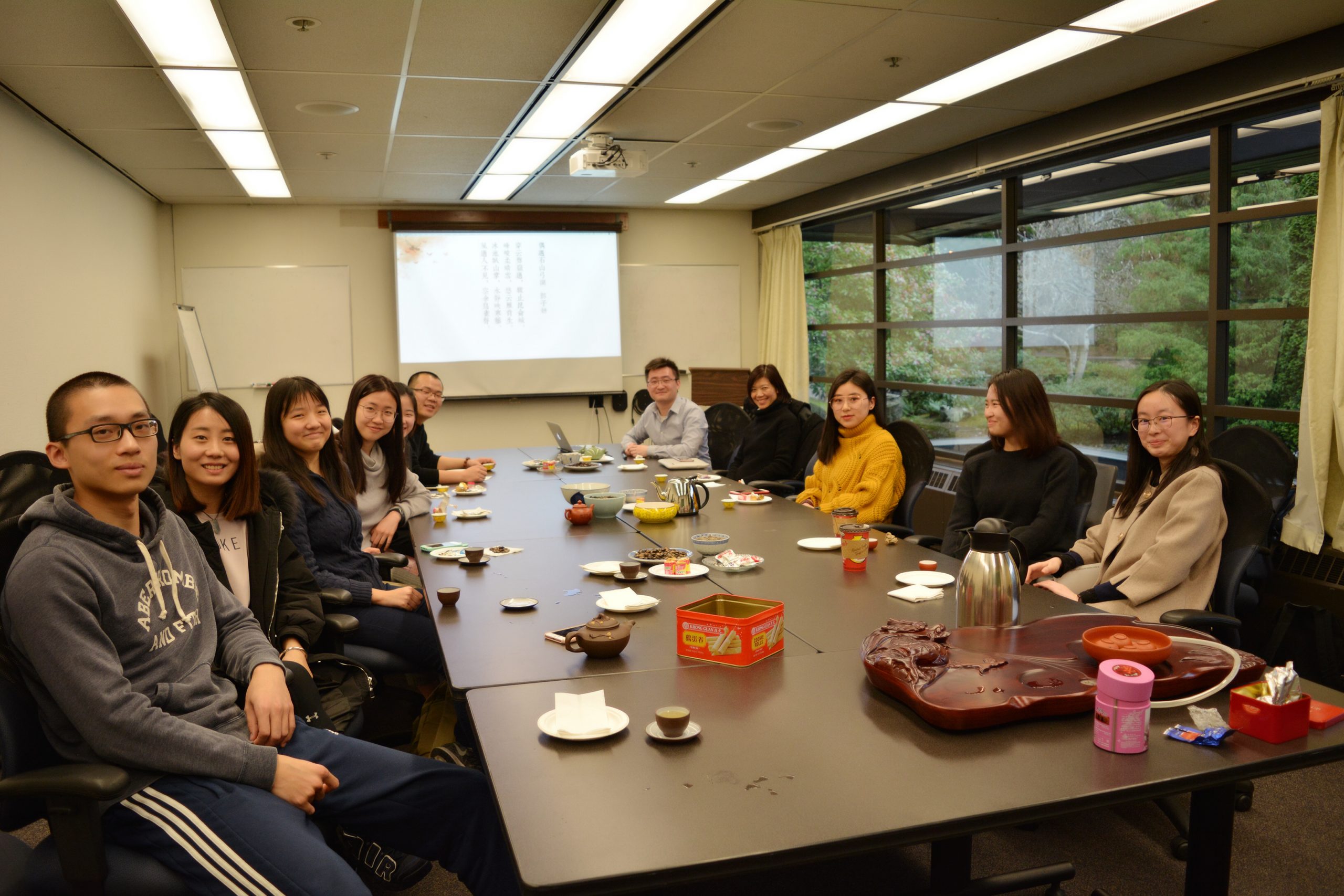 UBC Chinese Poetry Society 1st Gathering –英歌诗社首次雅集
On Lunar New Year day, the UBC Chinese Poetry Society (UCPS) had their first gathering at the Asian Center.