2019 Lunar New Year Celebration—Year of the Pig
【金猪报喜 诸事大吉——2019 农历新年庆祝会】 The Department of Asian Studies would like to invite you in joining the "2019 Lunar New Year Celebration— Year of the Pig." The event will be held at the Nest Atrium Lower Level from 11am to 4:30pm on February 8th, 2019. The Lunar New Year marks an important holiday and is celebrated […]
2018 汉语桥 "Chinese Bridge" BC – Mandarin Singing Contest
Date: Saturday, November 17, 2018 Time: 6:00 pm – 10:00 pm Location: Roy Barnett Recital Hall, UBC School of Music Building On Saturday evening, November 17, the annual Chinese Bridge Mandarin Singing Contest was held at UBC. The singing contest was proudly presented by The Education Office of Chinese Consulate General in Vancouver. The […]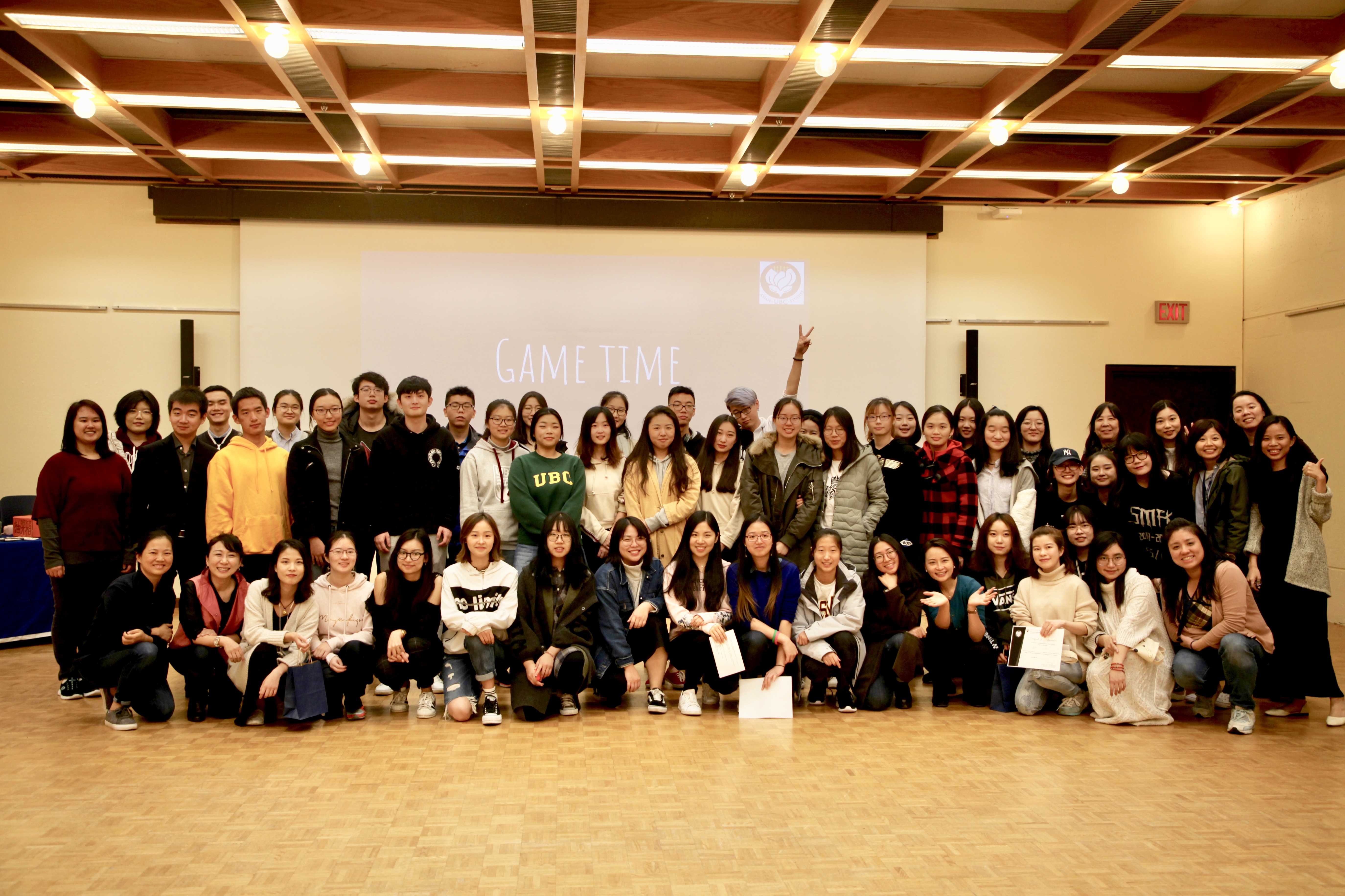 Volunteer Appreciation Event 2018 Winter
Date: Tuesday, November 6th Time: 5:00pm- 7:00pm Location: Asian Centre, Auditorium On Tuesday, November 6th, The Chinese Language Program hosted their termly Appreciation Party at the Asian Studies Auditorium. The party was brought together in thanking our Faculty members, Teaching Assistants (TA), Work Learns (WL), and volunteers for contributing their time and dedication […]

TAIWAN – Learning Chinese in a Living Classroom in Taiwan | CHIN234
An overseas language course involves learning not only the language but also the culture, both spoken and unspoken, of the people who speak that language daily and the ways they live and think. CHIN234 is a six-week intensive Chinese language course designed to help you develop and apply your Chinese language skills while being immersed in the unique environment of Taiwan and interacting with local people.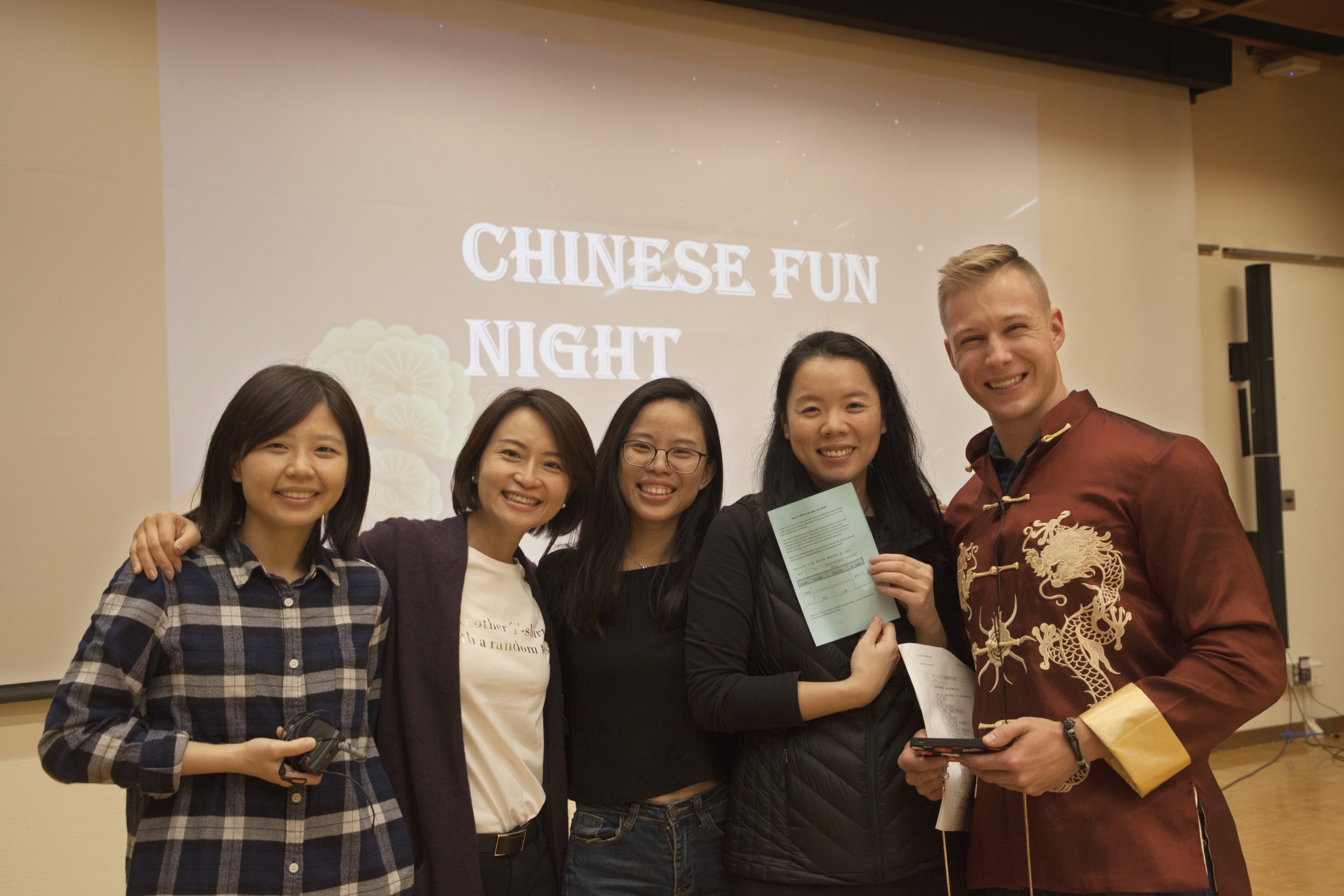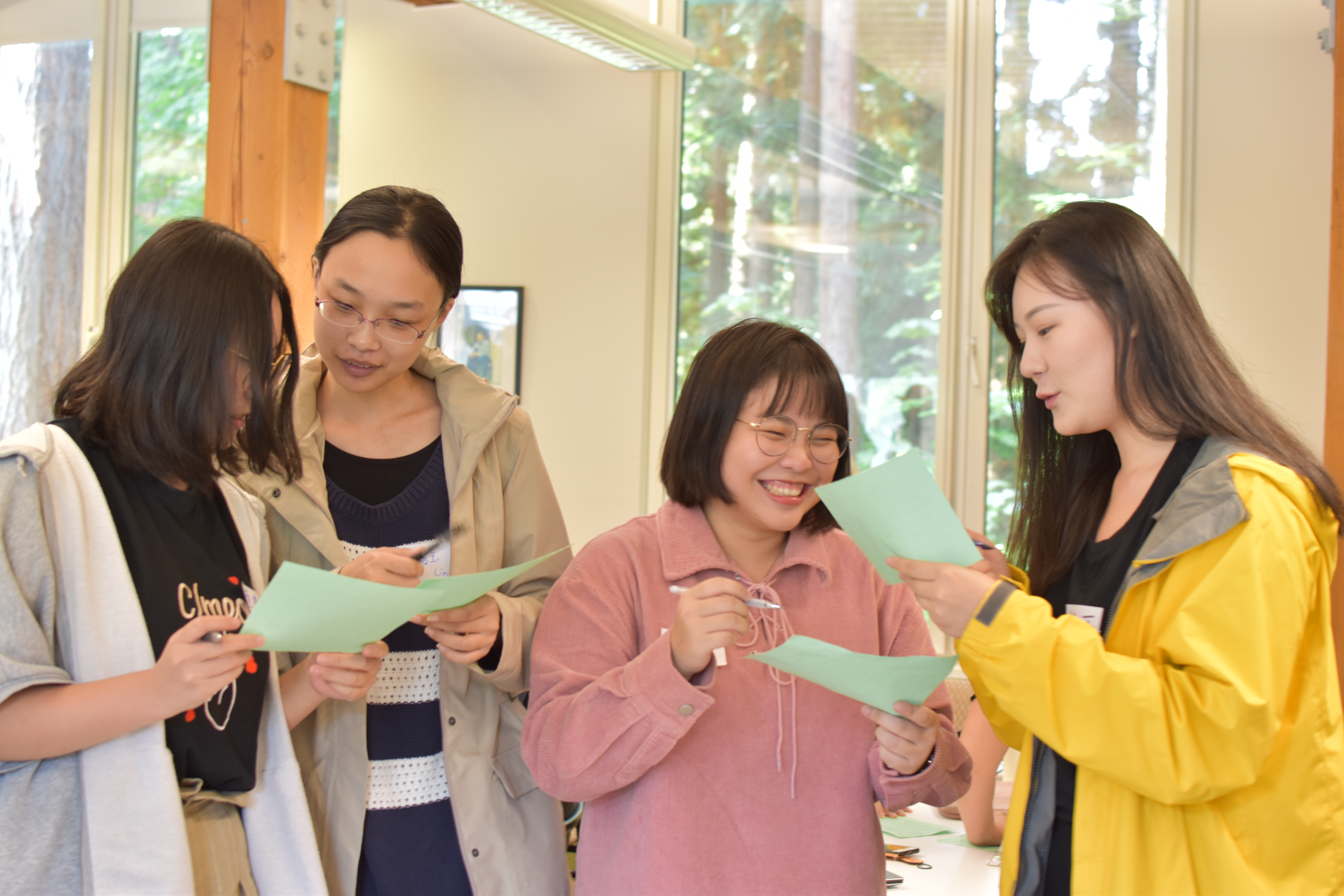 August and September Training session 2018
Date: August 27-29, September 8 Location: Asian Center Auditorium and C.K. Choi Building From August 27th to 29th, The Chinese Language Program hosted their training session for all Teaching Assistants, Work Learns and Volunteers.   The training session workshop was offered to allow TA's, WL's and Volunteers to be familiar with the structure […]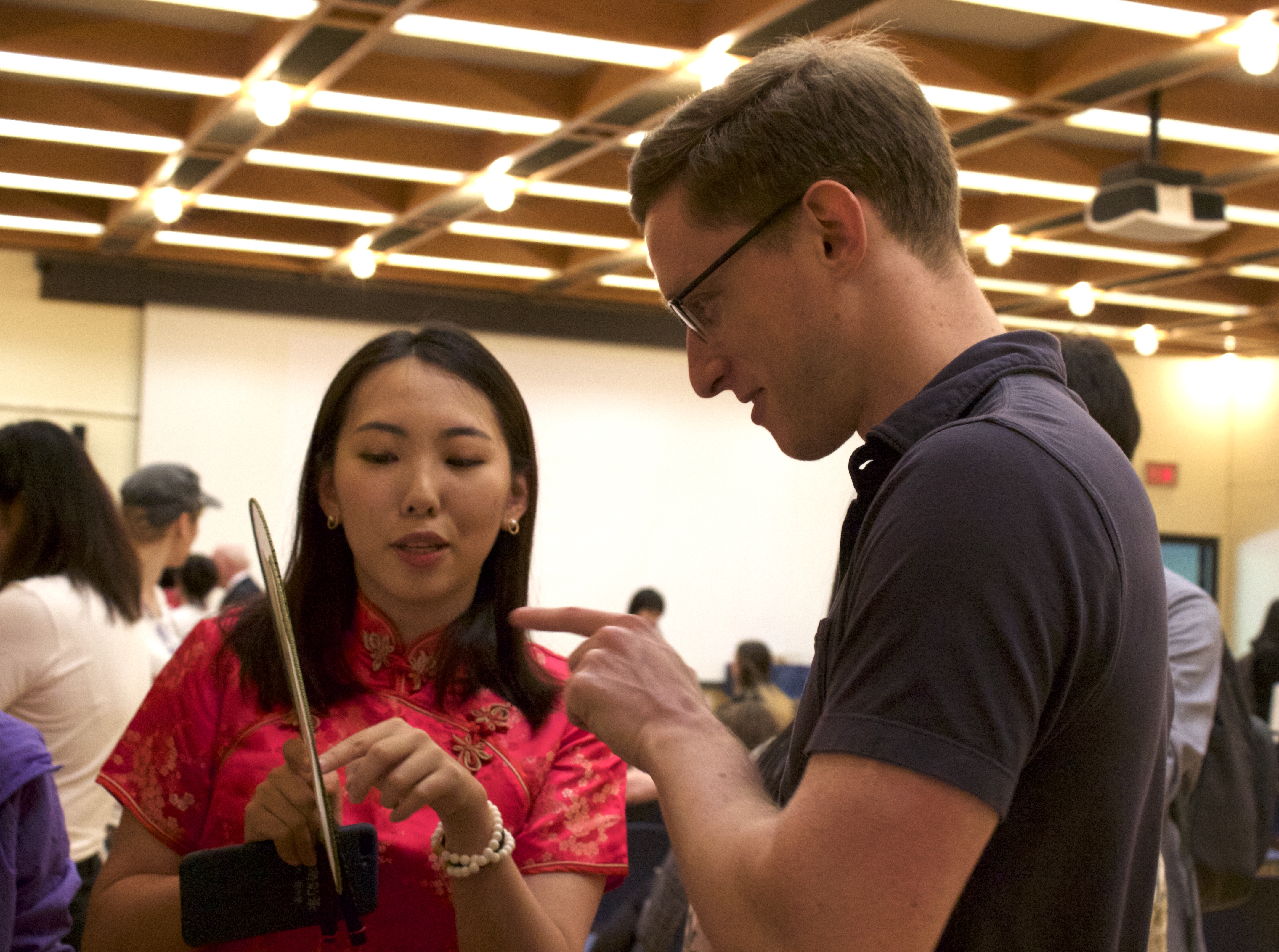 Asian Studies Welcome Back Lunch 2018
Date: Tuesday, September 4, 2018 Time: 12:00 pm – 1:30 pm Location: Asian Centre Auditorium On Tuesday, September 4th, The Department of Asian Studies hosted their annual Welcome Back Lunch event. The event was brought together by the vast selection of Asian language programs offered at UBC. Various booths of activities were […]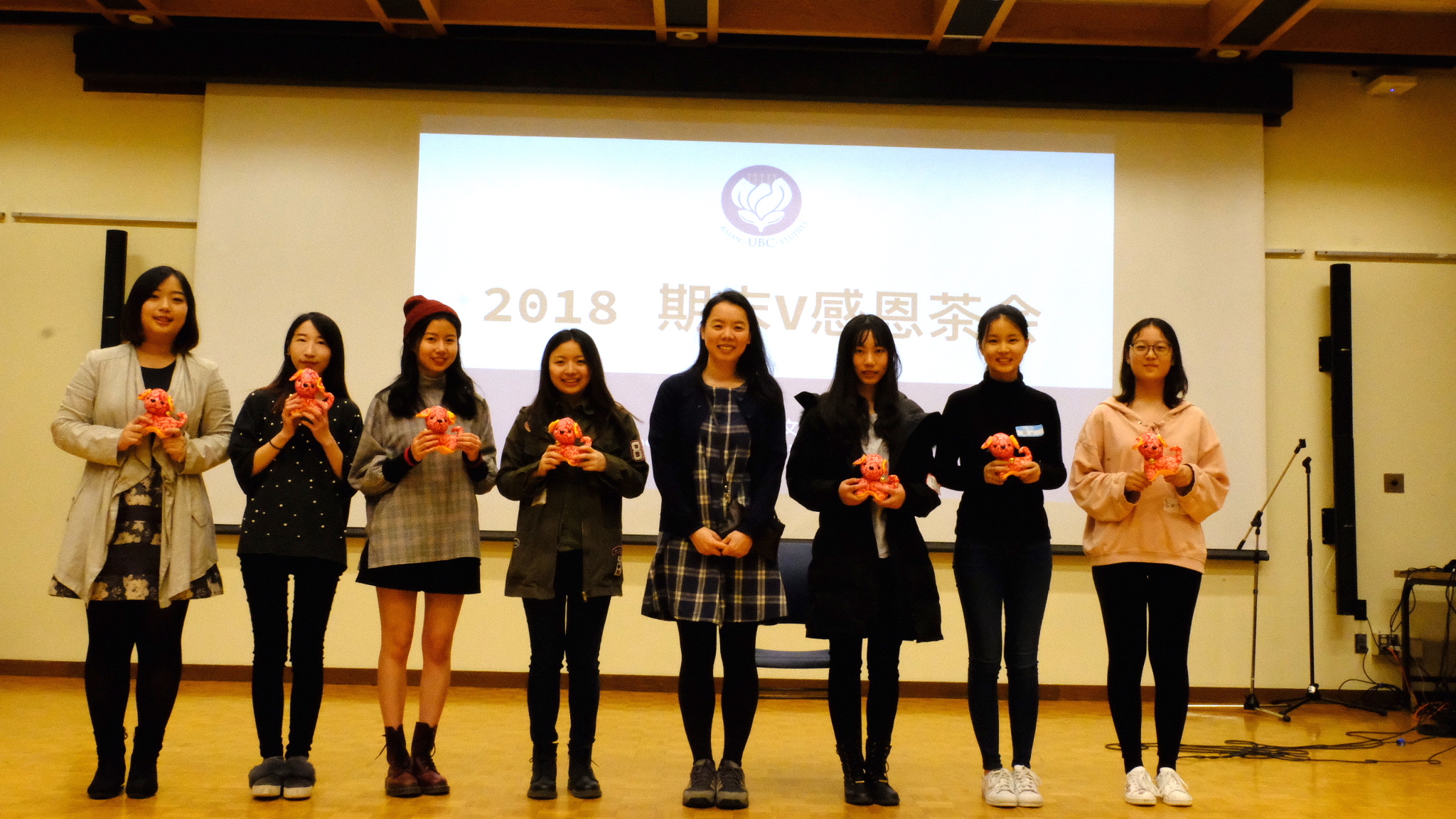 Volunteer Appreciation Night 2018
On Wednesday, March 28, The Asian Studies Chinese Language Program organized a Volunteer Appreciation Night to show acknowledgement to all the wonderful volunteers who contributed to our program this school year. The volunteers were all fantastic helpers and demonstrated their exceptional work for all our events. We want to express our gratitude and appreciate their time devotion. With great recognition, we extend our thanks for all of your wonderful service!
BC Chinese Bridge Mandarin Speech Contest
On Saturday, March 17, the annual "Chinese Bridge" Mandarin Speech Contest was held in downtown Vancouver at the British Columbia Institute of Technology (BCIT). The speech contest was organized by the Consulate General of the People's Republic of China in Vancouver and this annual event congregated university and college students all across the province of British Columbia. It promoted multiculturalism as the contestants all came from different cultural backgrounds and all strived to learn the Chinese language. Participating institutions include UBC, SFU, UVic, BCIT and many other universities and colleges.