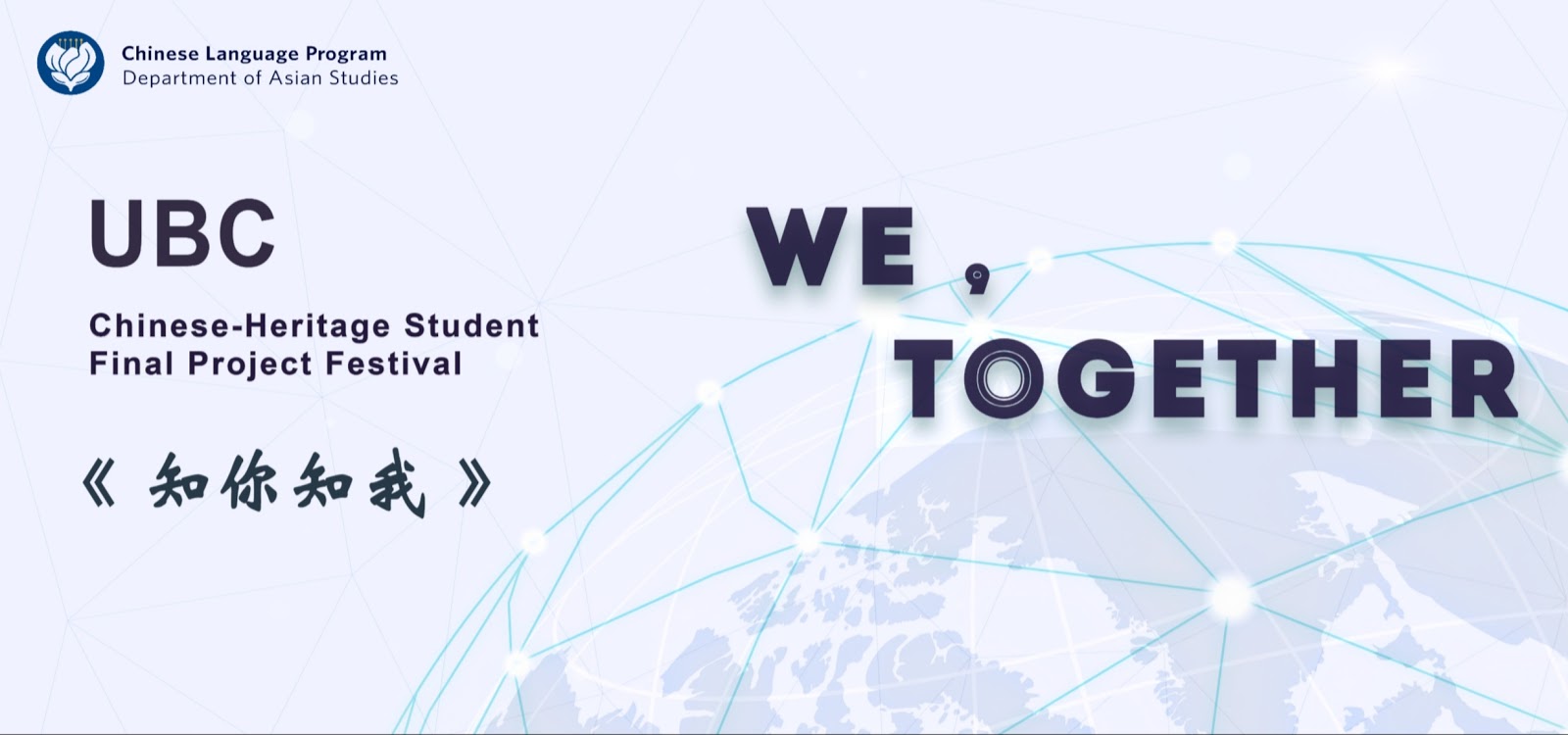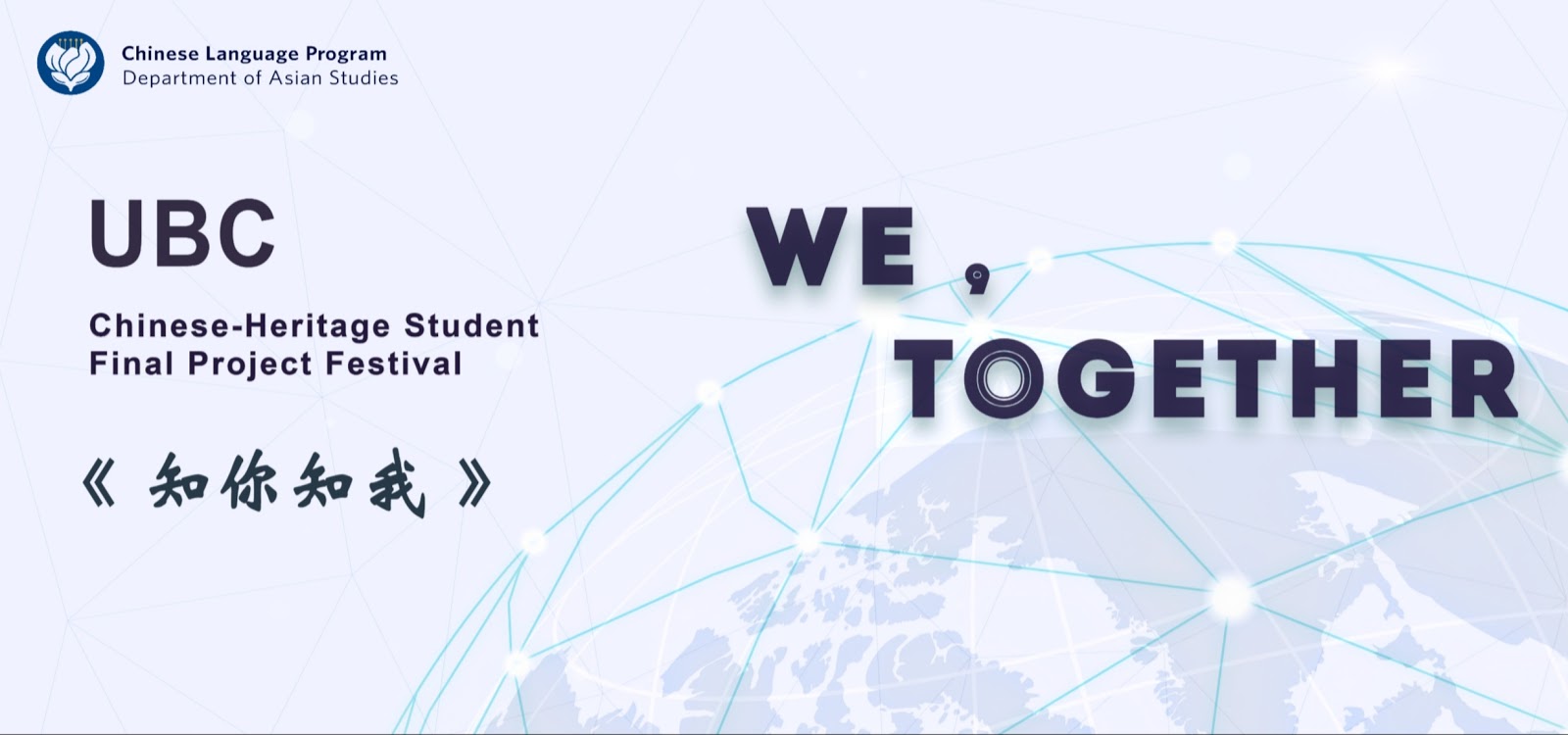 2020 UBC CHIN143 & 243 Final Project Festival
CHIN143 and CHIN243 are Chinese language courses offered by UBC's Asian Studies department. A series of classroom activities has encouraged heritage students to trace back the origins of their cultural identity, experience the diverse cultures surrounding them, explore their connection to the world, and define their unique identity. Today, students from both classes have presented their outstanding final projects. Please follow their footsteps and listen closely to what they want to say.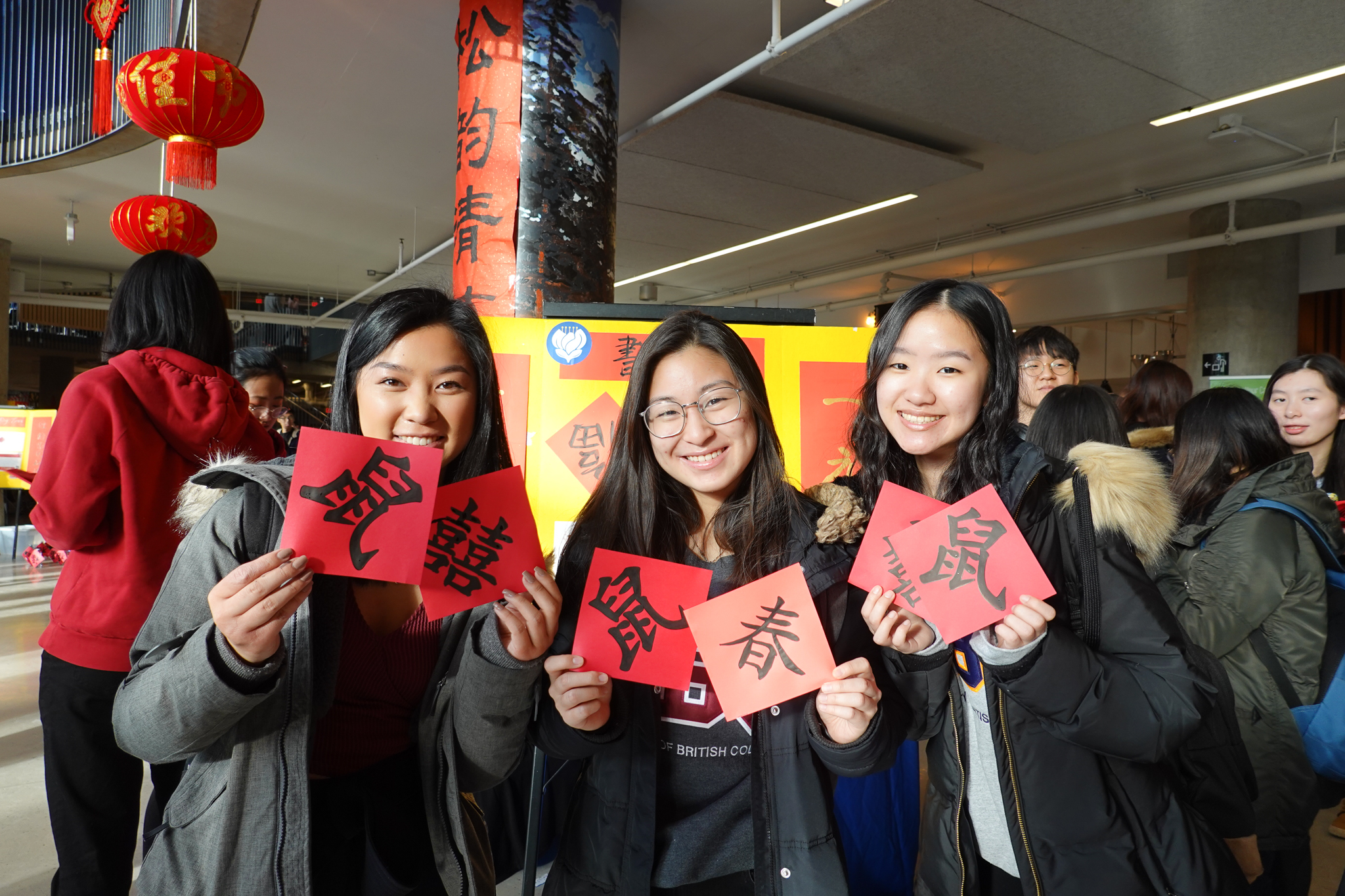 Welcoming The Year Of The Rat!
If you walked around the AMS Nest anytime last week, you might have heard the loud banging of drums or the ocean of laughter coming from the Lower Atrium. That was, in fact, the sound of our Lunar New Year Festivities! From 11:00 AM all the way to 3:00 PM, the AMS Nest was transformed […]

2020 UBC Lantern Festival Poetry Night Invitation
The Chinese Language Program invites you to come out and join us in the annual UBC Lantern Festival Poetry Night. The event will be on Thursday, February 27th from 4:00 – 6:30 PM at the UBC Asian Center Auditorium. Come watch the lines of celebrated poets from a history spanning thousands of years come to […]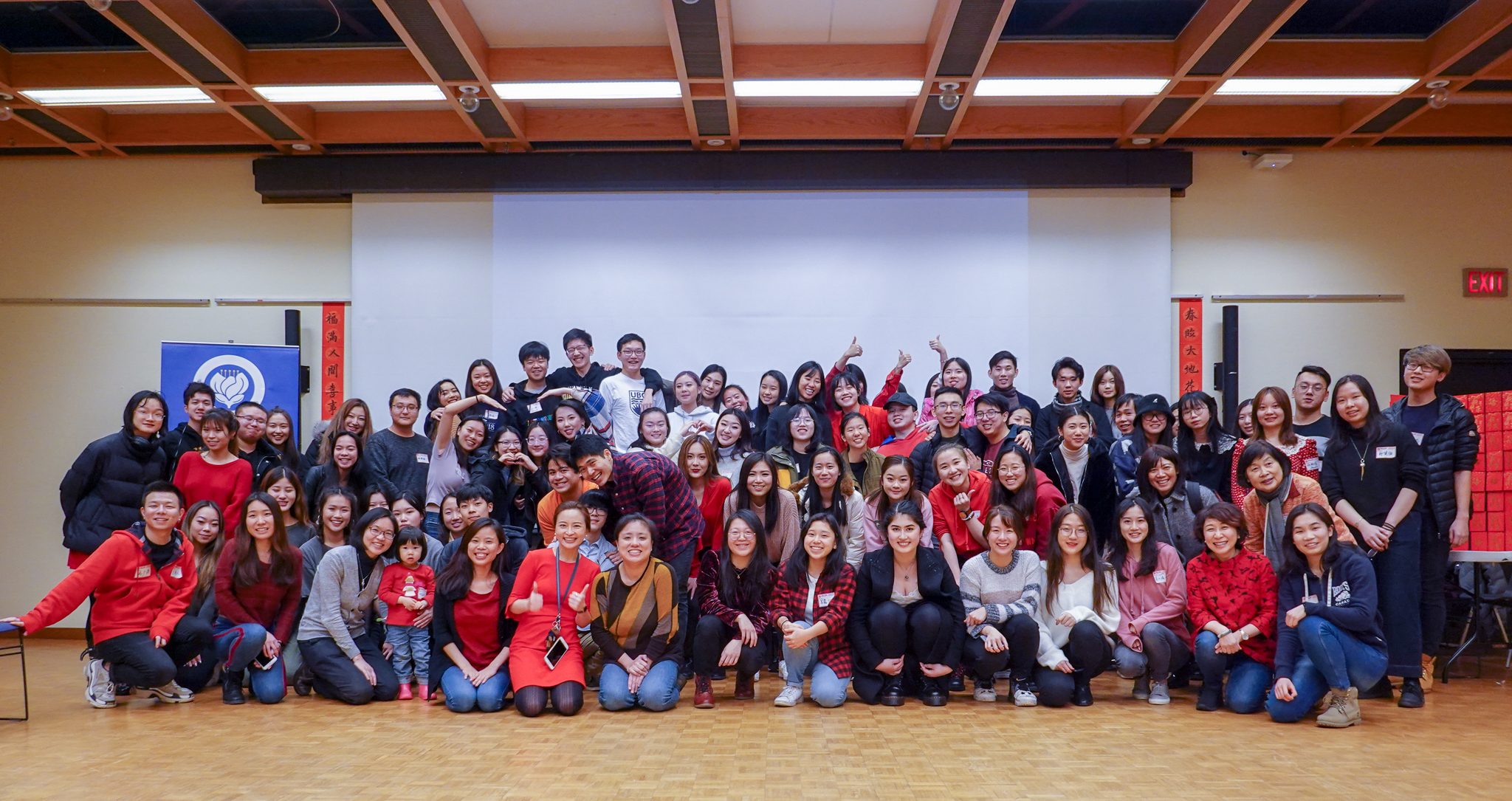 Heritage Learner New Year's Eve Dinner
On the evening of Thursday, January 23rd, the Chinese Language Program's heritage classes gathered together in the Asian Centre Auditorium for the Inaugural Lunar New Year's Eve Potluck and celebration. Our turn-out of nearly 100 people consisted of not only the heritage students, but also their friends, and family as well. Considering the variety of […]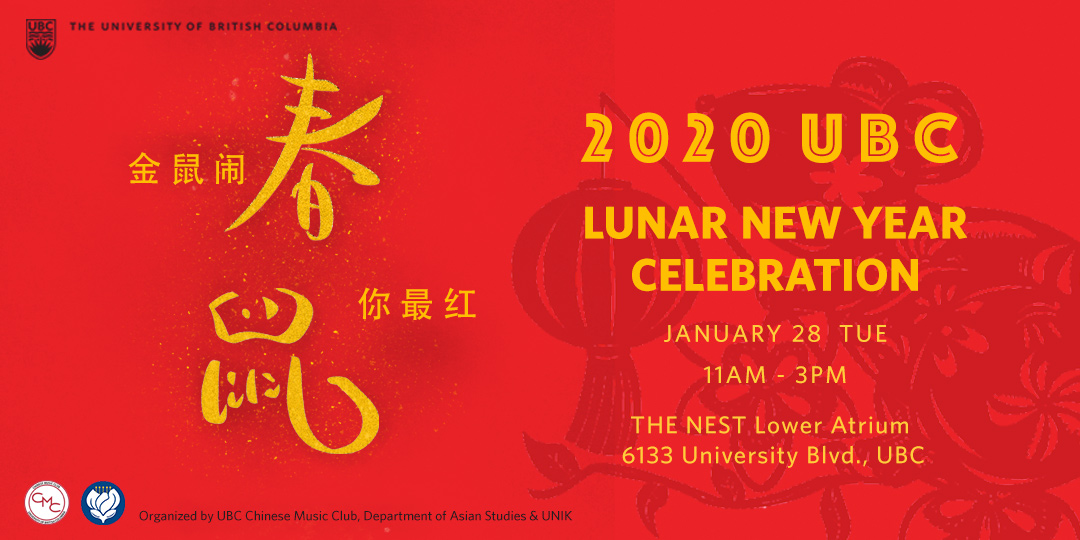 2020 Lunar New Year Celebration — Year of the Rat
The Chinese Language Program, co-hosted by UBC Chinese Music Club & UBC Asian Studies, invites you to join the 2020 Lunar New Year Celebration for the Year of the Rat. The event will be held at the AMS Nest from 11:00 AM to 3:00 PM on Tuesday, January 28th, 2020. What is Lunar New Year? […]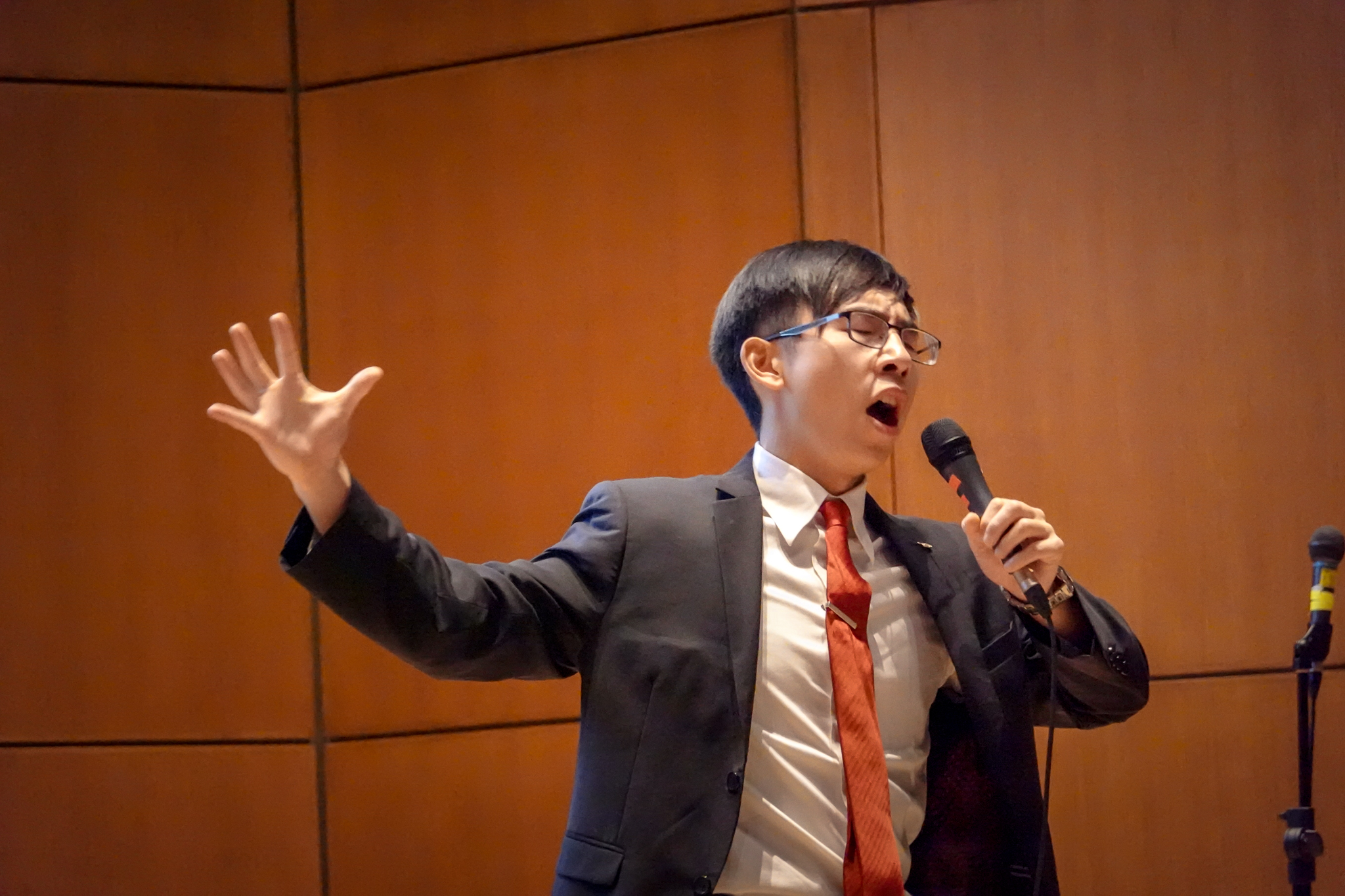 2019 汉语桥 "Chinese Bridge" BC – Mandarin Singing Contest
Date: November 16th Time: 6pm-9:50pm Location: Roy Barnett Hall in UBC On November 16th, the 2019 Chinese Bridge Mandarin Singing Contest was held at the Roy Barnett Hall in UBC. The event attracted students from UBC and nine other universities and colleges around the province to showcase students' passion for Chinese learning through singing […]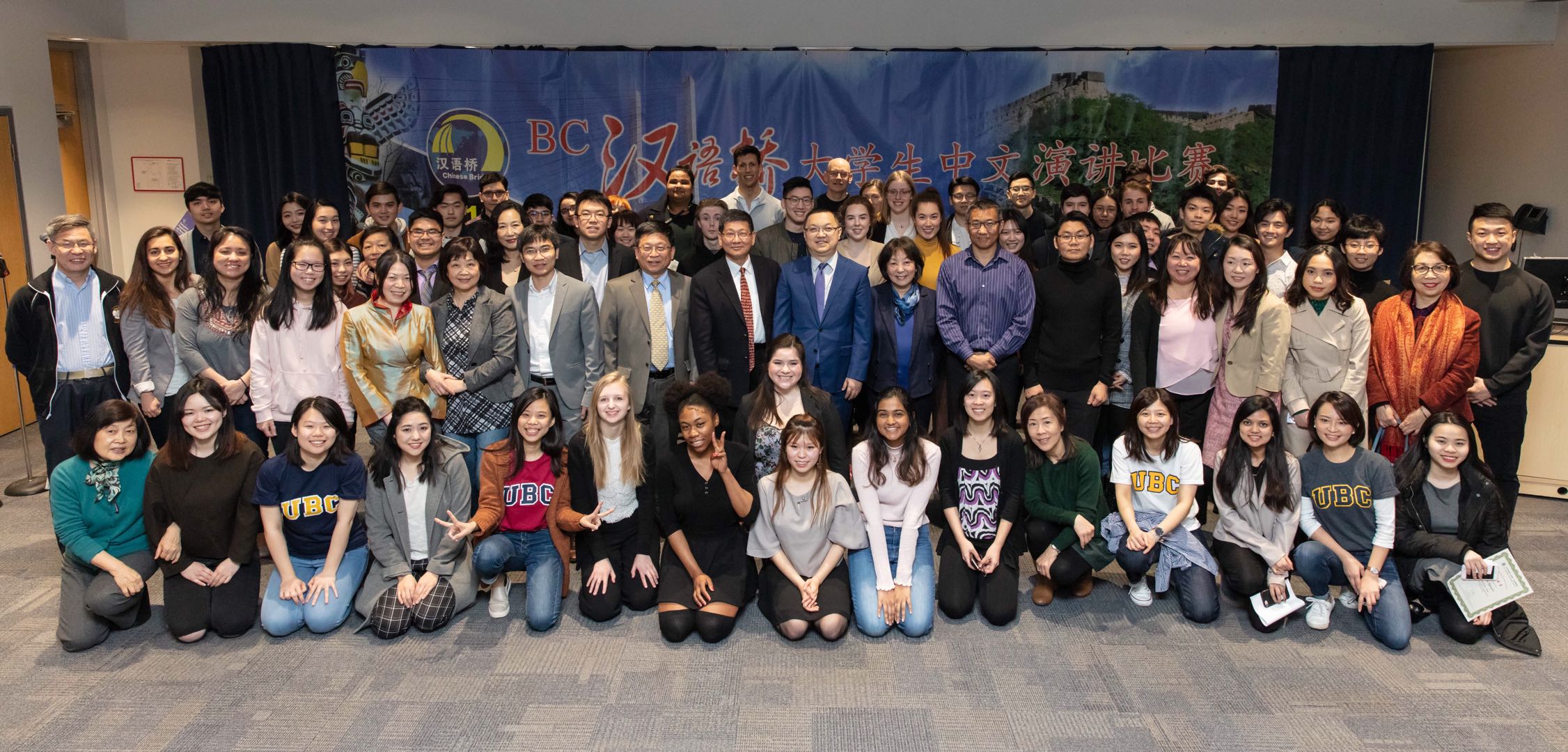 2019 BC "Chinese Bridge" Mandarin Speech Contest
Date: Saturday, March 16, 2019 Time: 12:00 pm – 5:00 pm Location: 555 Seymour St., Vancouver On Saturday, March 16, the annual BC "Chinese Bridge" Mandarin Speech Contest for University Students took place. The speech contest was organized by The Education and Culture Office, Consulate General of The People's Republic of China in […]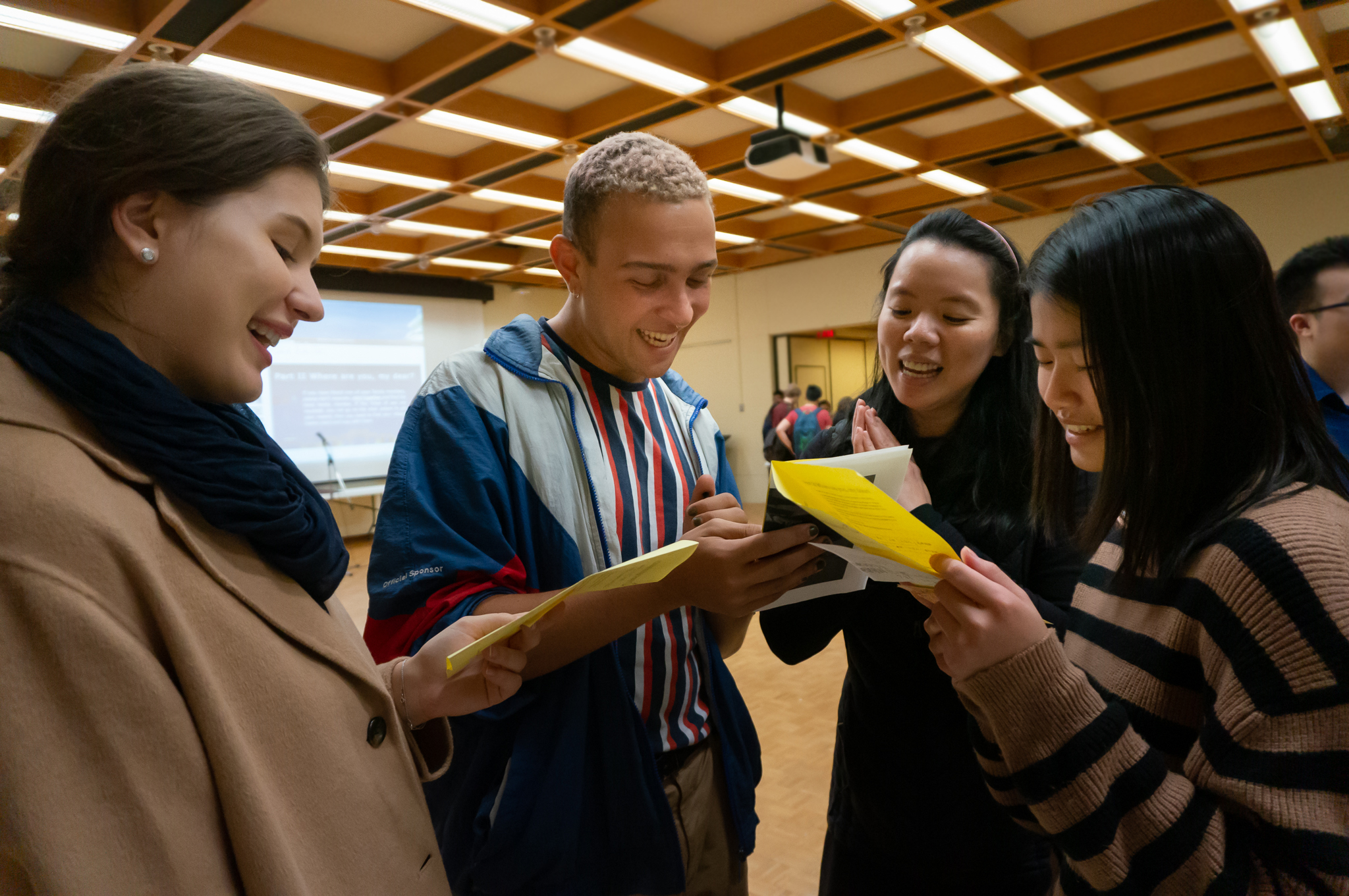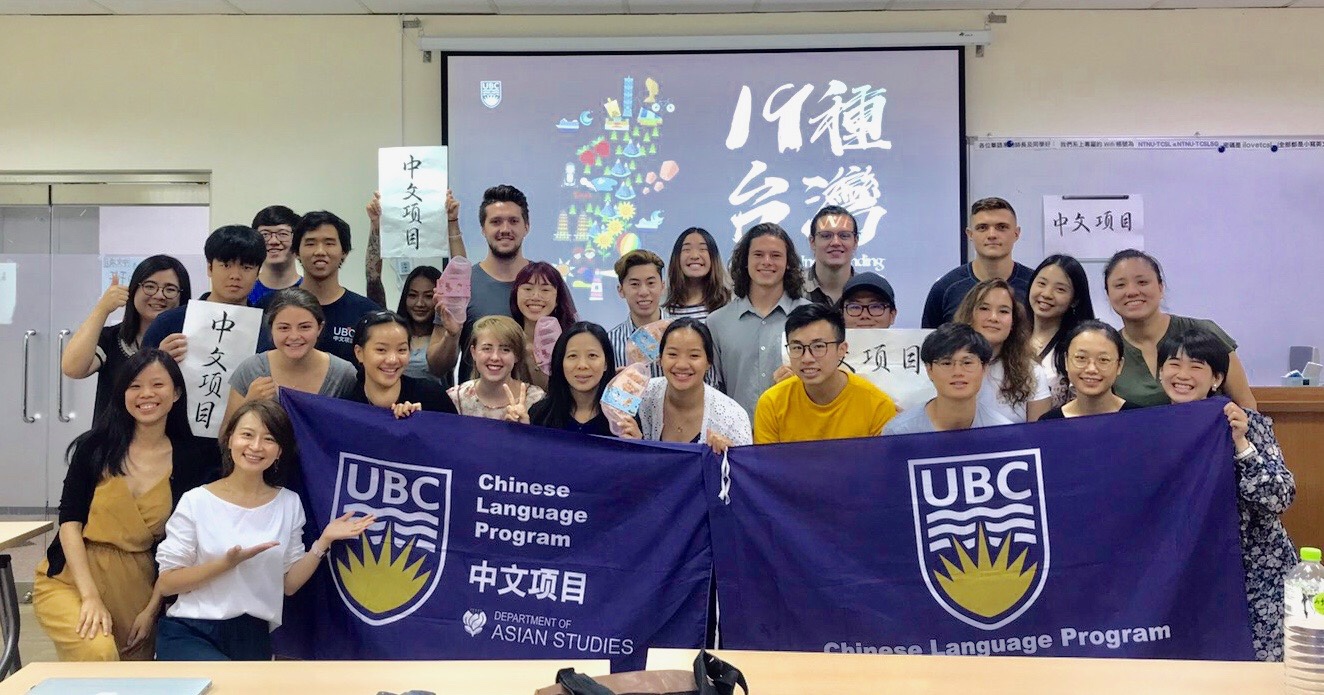 2019 Global Seminar: CHIN234 Learning Chinese in a living classroom in Taiwan
"I think travelling abroad and immersing yourself in other cultures is quintessential to develop into a better, [and a] more understanding person." A Living Classroom Overview  In this year's summer Global Seminar, UBC Chinese Language Program offered students to learn Chinese in a living classroom in Taiwan. An overseas language course that involves […]